Designing blockchain together.
Numerous companies, research institutions and projects as well as societies and associations are joining us on our journey into the blockchain era. We have a joint vision: to further develop blockchain and showcase specific practical examples. Would you like to get to know our community members or become a member yourself? You will be very welcome.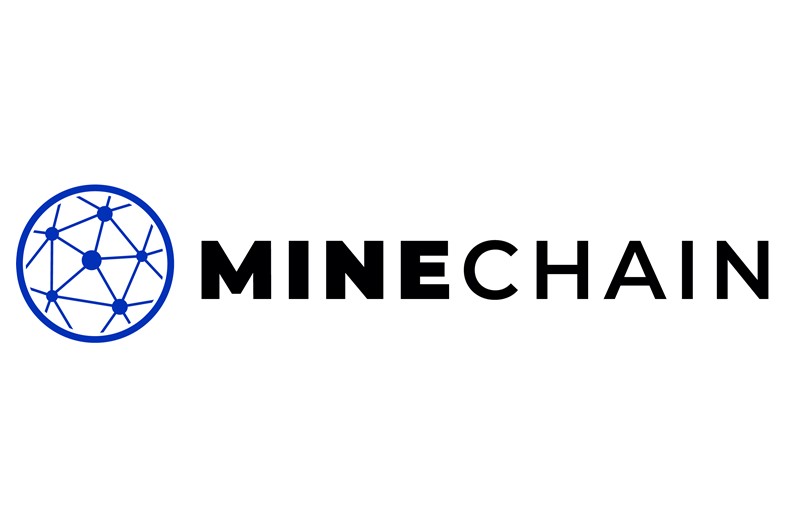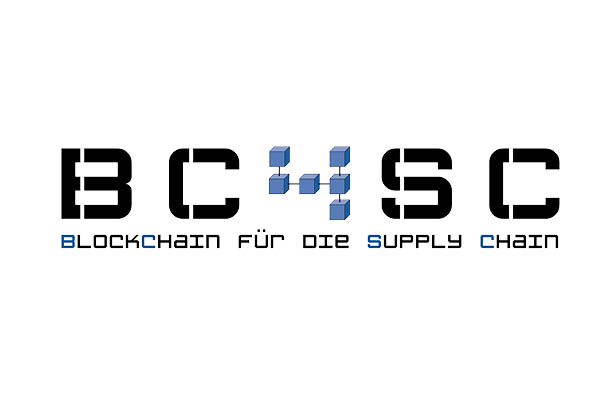 Do you already know our newsletter?
We are happy to inform you about exciting topics, current developments and interesting events.