Designing blockchain together.
Blockchain community members
Numerous companies, research institutions and projects as well as societies and associations are joining us on our journey into the blockchain era. We have a joint vision: to further develop blockchain and showcase specific practical examples. Would you like to get to know our community members or become a member yourself? You will be very welcome.
Blockchain perspectives
The Blockchain Europe project and its community are multi-faceted. There are very different perspectives on the scientific, application and working field of blockchain. In our "Perspectives" series, we present the different perspectives and the passion of the community members for blockchain.
Blockchain #fakenews
There are many prejudices, misreports and misunderstandings when it comes to the topic of blockchain. The technology offers enormous potential. So that everyone can benefit from it and the technology and its possibilities become more tangible, we clear up the prejudices.
be
part: Our community members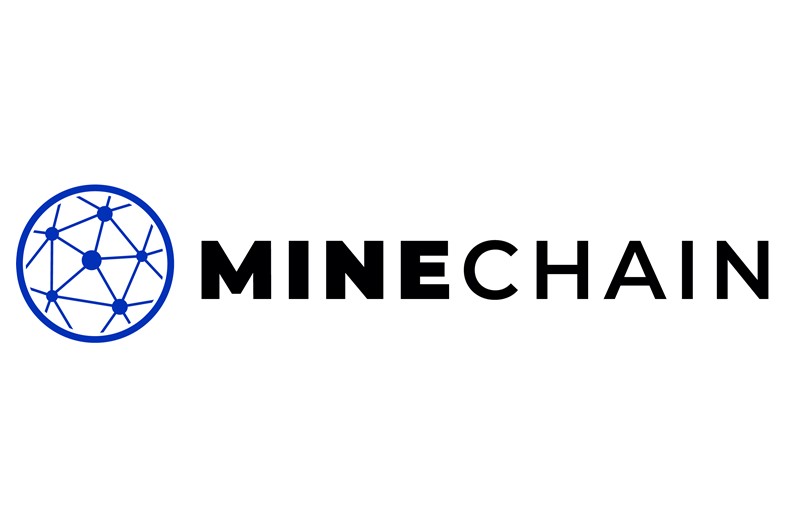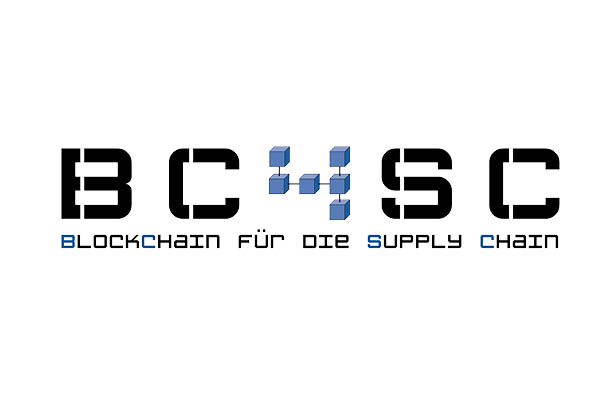 Do you already know our newsletter?
We are happy to inform you about exciting topics, current developments and interesting events.