Our contact-persons in an overview
Blockchain Europe, the project to establish the European Blockchain Institute in NRW, is a research project funded by the State of North Rhine-Westphalia. The trading of cryptocurrencies is not the subject of the project work. The focus is on opening up blockchain technology for the areas of logistics and supply chain management.
If you have any questions about the use of blockchain technology in the context of logistics, please do not hesitate to contact us.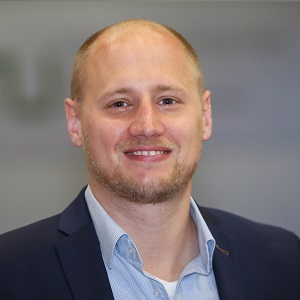 Maximilian Austerjost
Project Management
maximilian.austerjost@iml.fraunhofer.de
+49 (0)231 9743 331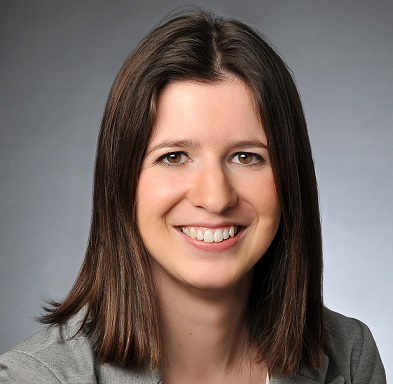 Sabine Jakob
Administrativ Project Management
sabine.jakob@iml.fraunhofer.de
+49 (0)231 9743 299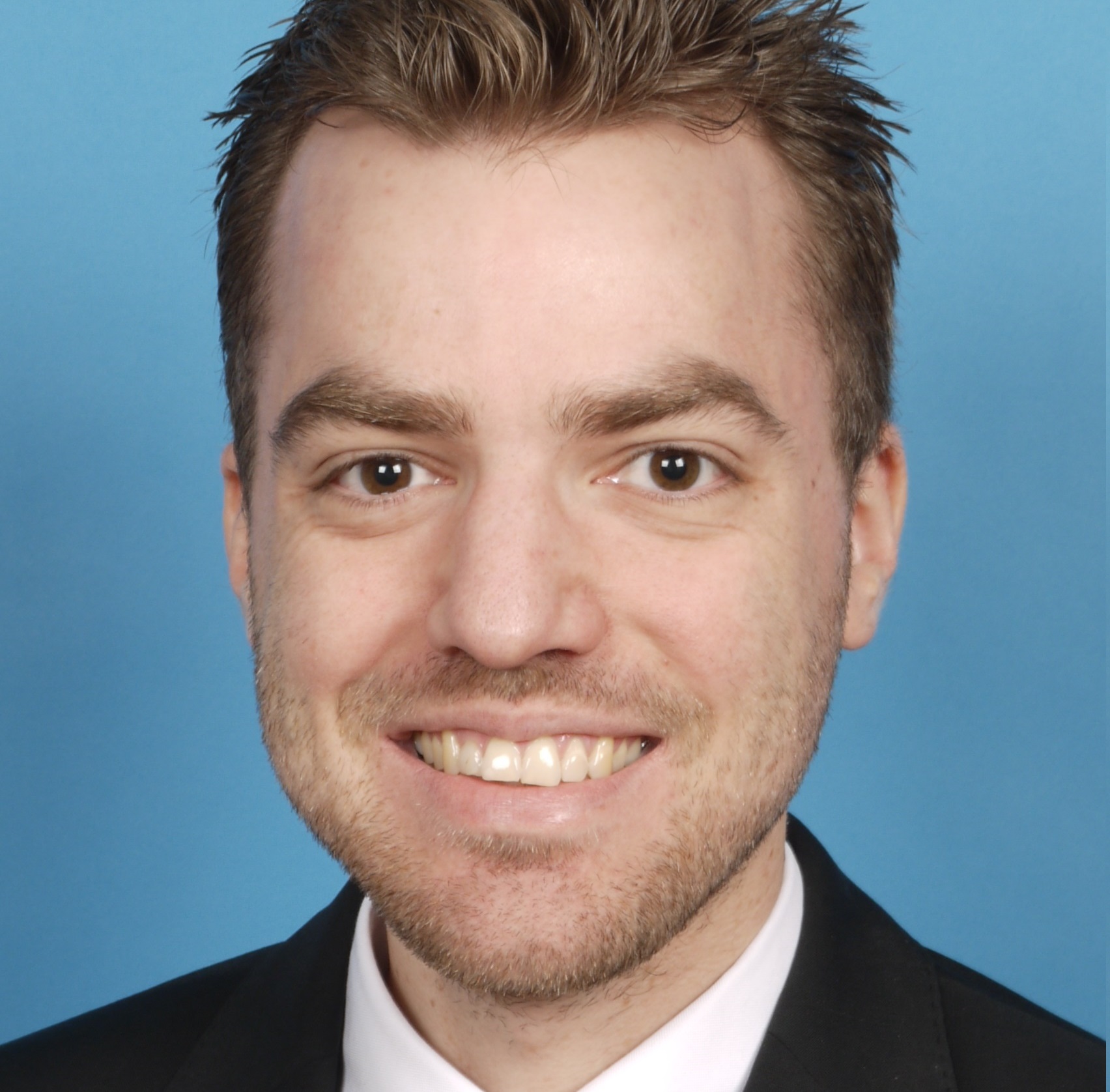 Dominik Schmitt
Technical Project Management
dominik.schmitt@iml.fraunhofer.de
+49 (0)231 9743 486
Do you already know our newsletter?
We are happy to inform you about exciting topics, current developments and interesting events.