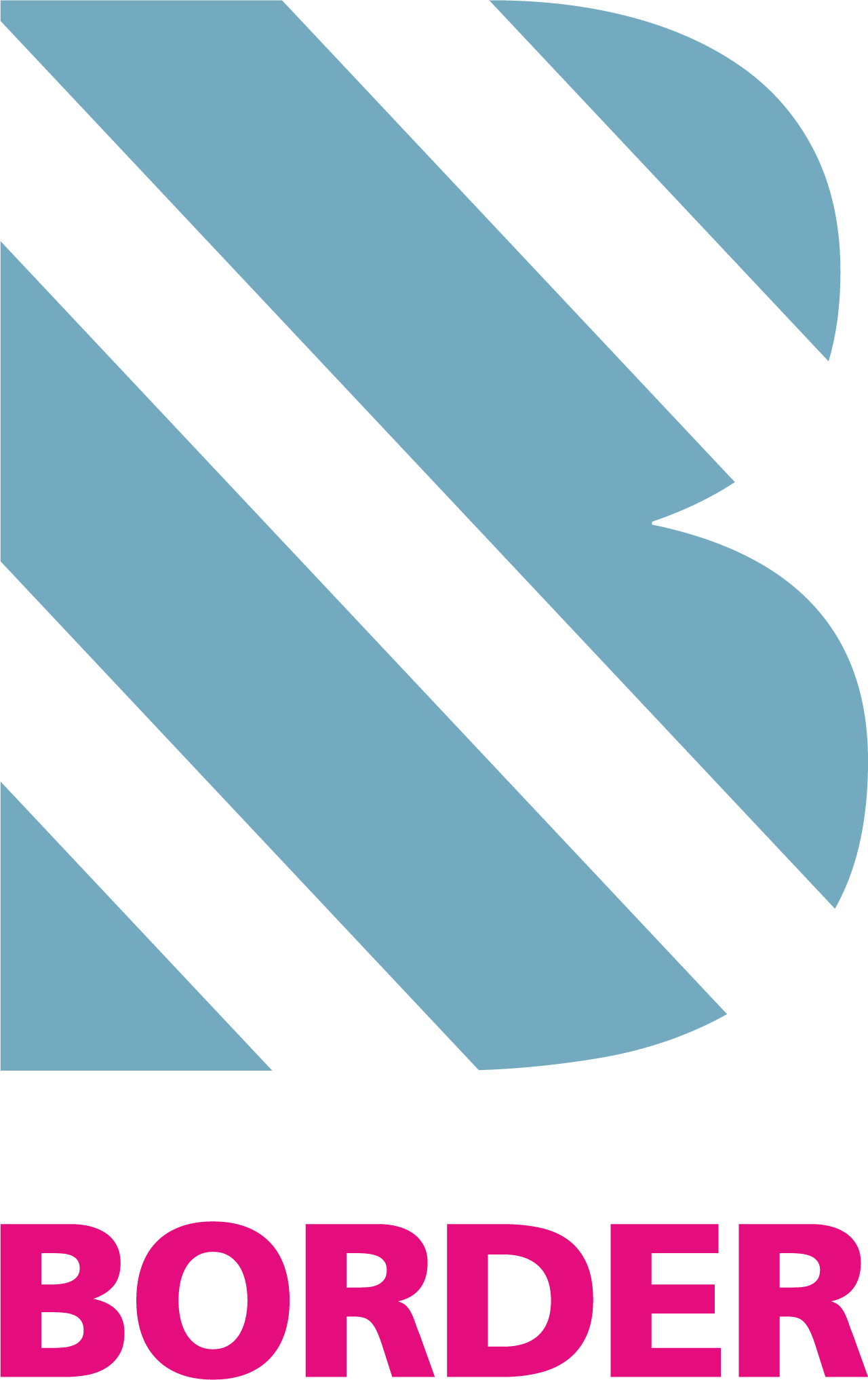 BORDER
Open Source software system for end-to-end digital customs clearance in foreign trade
Customs clearance in foreign trade is a highly regulated domain, shaped by national and EU specifications as well as varying requirements of the respective third countries. The processes involve many international players who often do not have a common level of knowledge about the status of the customs clearance and logistics process. Overall, customs clearance is (still) heavily paper-based and media disruptions are commonplace.
BORDER (Blockchain-based organization of relevant documents in external trade with regulatory compliance) is a blockchain-based web application. The use of blockchain technology enables the digital handling of customs-related documents, data and processes including the documentation of status and data changes – trustworthy and tamper-proof for all parties involved.
Real-time
Synchronized with the physical flow of goods, the current status of the entire process can be tracked transparently.
Roles and responsibilities
Stakeholders involved, whether exporters (consignors of goods), importers (consignees of goods), logistics partners or transport companies, only see the information relevant to them.
Usability
Login with user data in the web frontend. Confirmations and documentation through scanning of a QR code (any device). Conventional editing via desktop view on laptop and computer.
In compliance with regulations
Barcode display in the predefined format for checks en route or at borders and ports with digital display of the relevant data from the export accompanying document.
No media disruptions
No need to scan, print or transfer paper-based information.
Standardized
Mapping of relevant data fields for worldwide application areas and multi-language capability.
Savings
Reduction of costs, process times, labor hours, paper consumption and CO2 emissions.
End-to-end digital processing of the export accompanying document (EAD) for exports from Germany to a non-EU third country.
If a shipment is released for export, customs transmits the EAD in digital form to the declarant. It is transferred to the BORDER software system and written on the blockchain.
From this point on, the information from the EAD is available on the blockchain and can be made available to the recipient of the export shipment abroad. This means that all involved and authorized parties can transparently track the entire export process and the respective status. At the same time, each party can only view the information that is relevant to them. Individual details or even insights into export shipments of third parties remain hidden.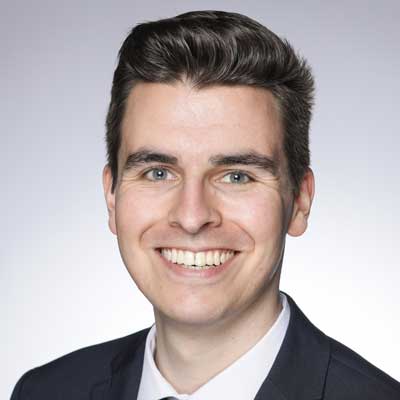 Contact
Roman Koller
Product Owner BORDER | Blockchain & Customs Expert
Connectivity between BORDER and third-party systems (neutral adapter for connection to customs software)
EAD-PDF-recognition (data extraction and transfer to blockchain dataset).
Software-based functionality enhancement in the area of logistics and customs processing, e.g. for the integration of the EU import process (incl. transit)
Functionality enhancement in the area of blockchain application and integration, e.g. blockchain-based handling of multiple, related documents of an export/import process in the digital folder
Linking customs and logistics processes on the blockchain side with associated financial processes using smart contracts
Securing documents via integrated hash functionalities and management in the digital folder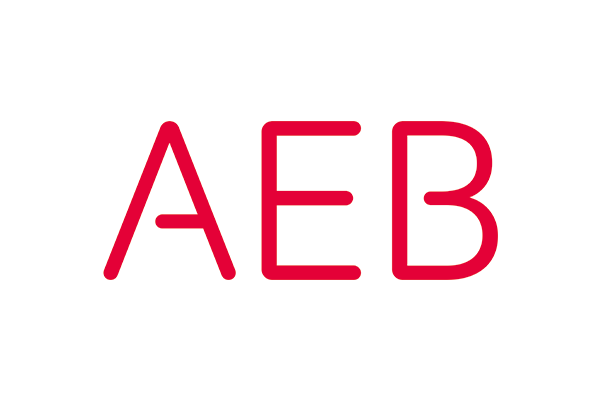 Active community work with AEB as a conceptual design and development partner.
Would you like to participate in open source development?
All interested parties are welcome.
You would like to become a validation partner and test BORDER in your company or network?
We would be happy to undertake the test together with you!
BORDER uses the basic components from the blockchain toolbox.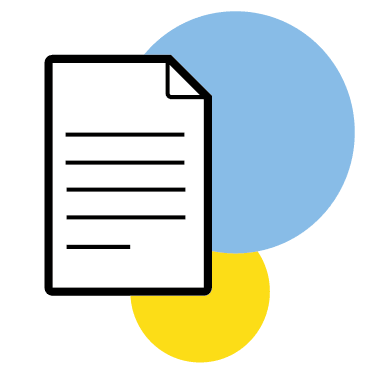 Storage and management of documents and corporate assets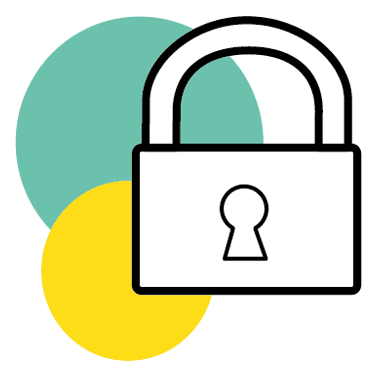 Role-rights-system for controlling access, write and read permissions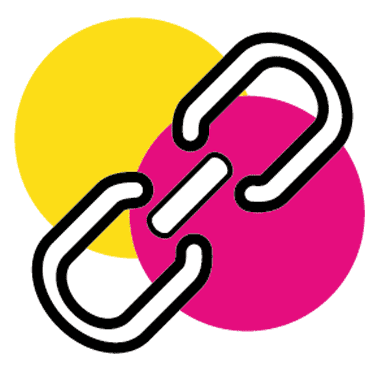 Interface of physical devices with the blockchain and certified transactions.
Do you already know our newsletter?
We are happy to inform you about exciting topics, current developments and interesting events.