More than license-free software
Open source is more than license-free software. Its use and further development reflects an open mindset, a culture with shared values based on cooperative collaboration and transparency. Therefore, Blockchain Europe relied on the community-based approach of open source right from the start of the project and makes all developments openly available.
Blockchain Europe provides you with open source modules and software systems for the use of blockchain technology in the repository of the Open Logistics Foundation.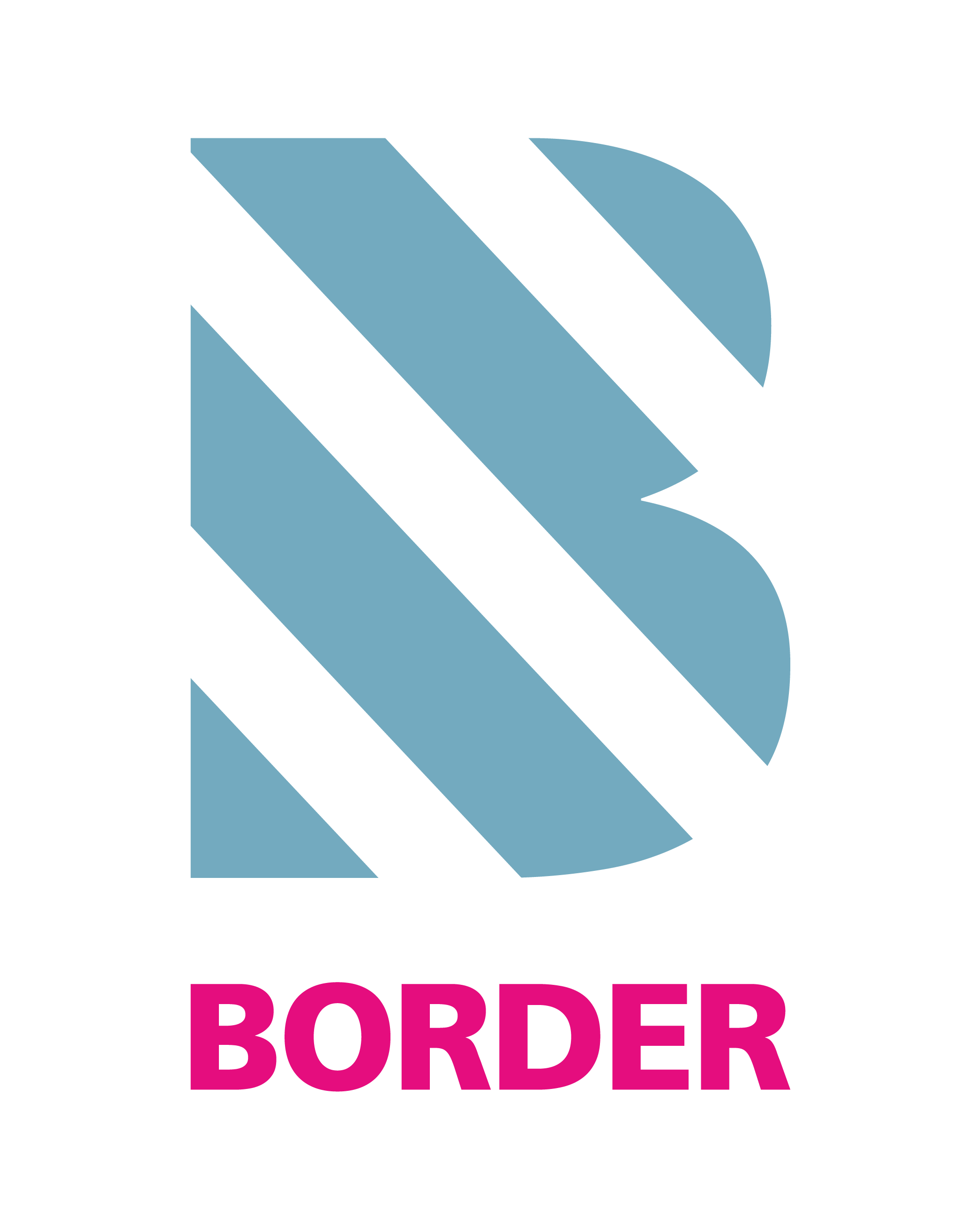 The benefits of open source
Open source is cost-effective.
Open source can be downloaded free of charge and license-free, making it less expensive to purchase and operate than closed-source alternatives.
Open source is an enabler of innovation.
In times of disruptive change, the system landscape must also be continuously adapted to new ways of working and projects. With open source components, the right software package can be individually tailored and adapted.
Open source creates independence.
There is no commitment to the manufacturer or service provider. This ensures compatibility and creates open standards.
Open source is peer-reviewed.
The programmed code is checked and improved by the open source community. Instead of a few developers, many experts work on the further development. This means more tests and more frequent bug fixing. Thus, the quality is often better and the security standards are higher.
Open Source is transparent.
The source code is openly accessible and well documented. It is comprehensible at which point data is processed and how. Security gaps can be identified quickly.
Open source is scalable.
The code can be customized and thus tailored to the needs of the company. This aspect ensures flexibility, which is of enormous importance in the digital age.
Kennen Sie schon unseren Newsletter?
Wir informieren Sie gerne über spannende Themen, aktuelle Entwicklungen und interesssante Veranstaltungen.