Blockchain Basic components
Building blocks for the infrastructure of the future
Basic components – a term that sounds very cryptic and general at first. But what many people don't know is that basic components are the foundation for innovation and for the infrastructure of the future. Just as a computer is made of many indivi- dual components, the open source-based future also needs many individual block- chain basic components to become one big picture. 
In the future, companies, public authorities and even citizens will not be able to avoid the platform economy. Crowdsourcing, open source or open innovation are the big growth drivers for logistics. Within the framework of open ecosystems, all players in logistics will participate in platforms. To this end, data must be genere- rated, contracts and payment negotiations must be automated, and the organi- zation of logistics processes must be simplified. The basis is formed by individual components that can be connected on an event-driven basis. This is exactly what blockchain basic components do. 
Basic components are not geared to specific use cases, but enable one or more general application functions. As generic building blocks, they can be used as needed in different use cases and together they form a modular system for the blockchain-based IT architecture. Blockchain Europe is making headway with an initial three basic components. Soon, the components will be made available as open source and can then form the cornerstone for your blockchain-based IT infrastructure. Further basic components are being planned. 
The basic components as an overview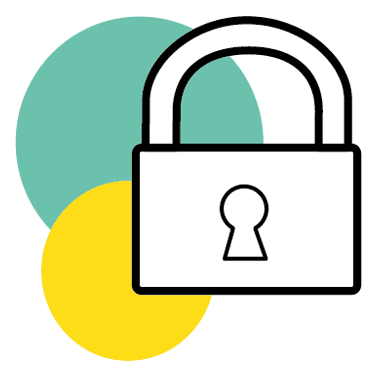 If all logistics players cooperate via platforms in the future, a lot of data, often sensitive data, will be exchanged. To ensure data sovereignty in the net-work, Blockchain Europe is currently building the authorization module as a blockchain base component. With its help, access rights can be controlled on a project-specific basis. Each actor in-volved in a process can be assigned a set of roles as needed, defining the actors's access, write and read rights. In this way, access rights are stored in a classic role rights system and can be assigned to or revoked from users  individually.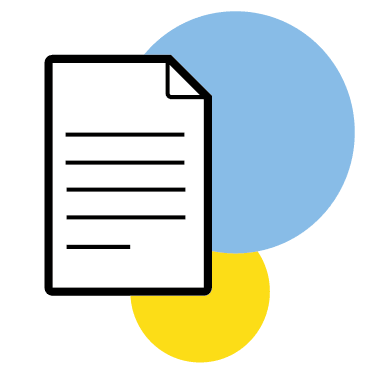 In blockchain-based settlement, a token stands for a piece of information, a document or a specific  company asset. This is stored digitally and managed by the token manager. Examples of use can be found in logistics, such as the safekeeping of transport documents (electronic waybill, export accompanying documents, transport documents, etc.), the tracking of events and information along the supply chain by means of photo documentation, or the transfer of assets between different companies. Depending on the use caseboth entire data sets and individual documents (e.g. XML, PDF) can be stored on the blockchain using tokens.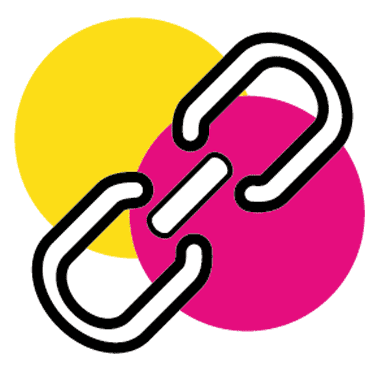 With the light node service, Blockchain Europe basically provides the interface of physical devices(hardware/devices/ scanners) with the blockchain. For this purpose, the devices are given an individual identity and thus become in- dependent actors in the blockchain, they so-called light nodes. Light nodes require comparatively little computing power – a key constraint for the use of IoT devices and mobile devices in in- dustry. If, for a example, the transfer of goods in a blockchain based logis- tics process is digitally acknowledged with a device, the transaction is signed by means of a  unique blockchain certificate via the light node service. This means that the transaction can be assigned to the originator at any time and the origin of the transaction can be traced.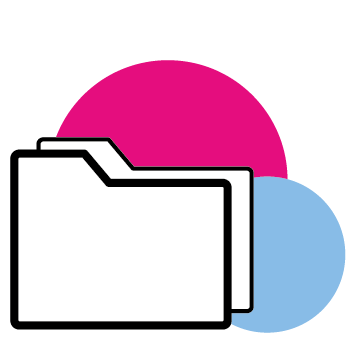 If we now combine the three components with their generic functions according to the modular principle, we obtain a foundation stone for  a blockchain-based IT infrastructure – the Digital Folder. 
The Token Manager brings together several relevant pieces of information and documents (tokens) in one place. Stored information includes, for example, the document ID, the user ID of the processor, and a timestamp of document storage/-modification. The authorization module controls access rights and the light node service ensures the interface of hardware and blockchain. For the implementation, several basic components are thus combined into an IT architecture with which the blockchain-based process can be handled. Digital folders can be used in dealings with authorities, for tracing important goods and merchandise, for accompanying documents, or for forgery-proof passports and certificates. 
Reading tips
In our reading tips you will find further background information – from the community, for the community.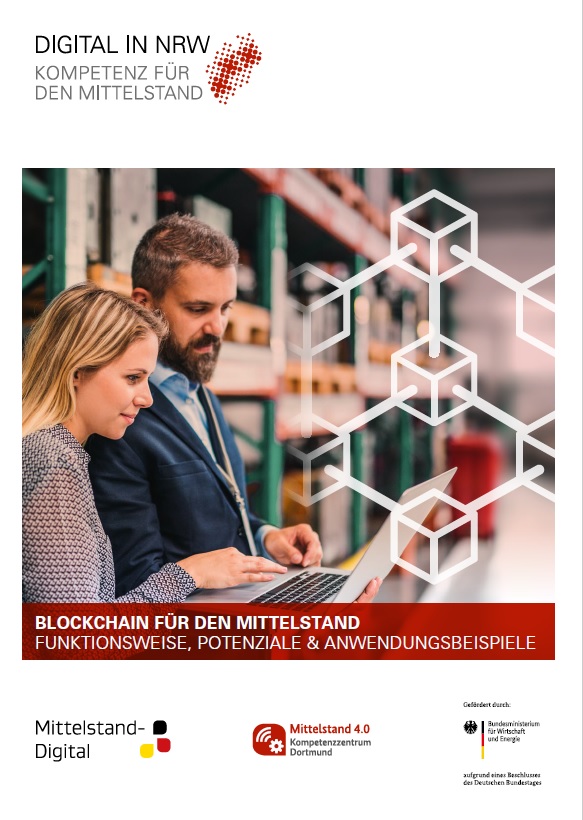 Blockchain für den Mittelstand - Funktionsweise, Potenziale & Anwendungsbeispiele
Do you already know our newsletter?
We are happy to inform you about exciting topics, current developments and interesting events.