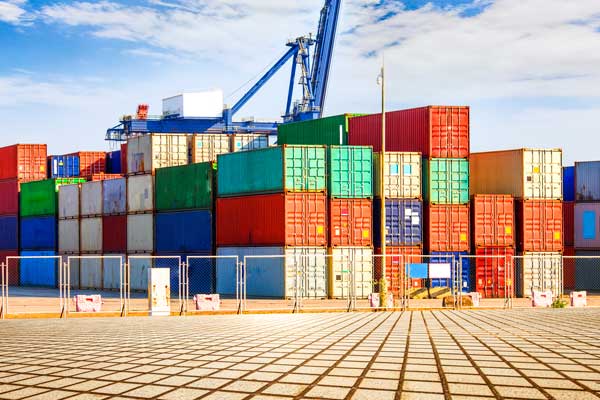 Working Group Customs & Blockchain
Customs experts focus on open innovation
Initiated by the "UnConference Blockchain Europe" in April 2021, a multi-national "Working Group Customs and Blockchain" came together. The members are working on future application scenarios of blockchain technology in digital customs processing and their medium-term realization. The topic of customs is very complex and processes are currently still heavily paper-based. In addition, further complex challenges have been added since Brexit at the latest, which is the reason why it is necessary to discuss the topic of customs across countries and together with companies, associations and authorities.
With the Working Group Customs and Blockchain, we at Blockchain Europe would like to create a forum for customs experts to shape the future together in the spirit of open innovation.
"The working group contributes to the networking of foreign trade and blockchain professionals, enables an exchange on current and future challenges, and creates a European vision for customs clearance."
The Working Group Customs and Blockchain meets quarterly for this purpose and gives its members space to share thoughts, discuss ideas, and work out issues with experts from other industries openly and proactively.
The current 24 members include 17 companies (two from the UK), scientific institutions and public authorities. The Working Group is open to other interested parties.
Next Events
27.10.2022 | 09:00-12:00
WGCB Meeting #6
…