Blockchain Europe hosted its first community event on 11 November 2020. More than 100 participants from North Rhine-Westphalia, Germany, the Netherlands, Belgium and Canada responded to the call to »Kick-off the blockchain era«. After Prof. Dr. Dr. h. c. Michael ten Hompel, Managing Director of the Institute at Fraunhofer IML, opened the digital event and Prof. Dr. Andreas Pinkwart, Minister for Economic Affairs, Innovation, Digitalization and Energy of the State of North Rhine-Westphalia, said some welcoming words on the occasion of the opening, Prof. Dr. Michael Henke, Head of Blockchain Europe, guided the participants through the program and introduced the project. But it was not only the project that was introduced, the individual members of the community were also able to introduce themselves and use the digital kick-off for networking.
The event then focused on two breakout sessions to discuss the scientific and economic points of view on blockchain technology. What opportunities and challenges are posed by blockchain? What are the community's requirements for a future European Blockchain Institute and what could more joint open and barrier-free developments of blockchain include? These and further questions were discussed and answered.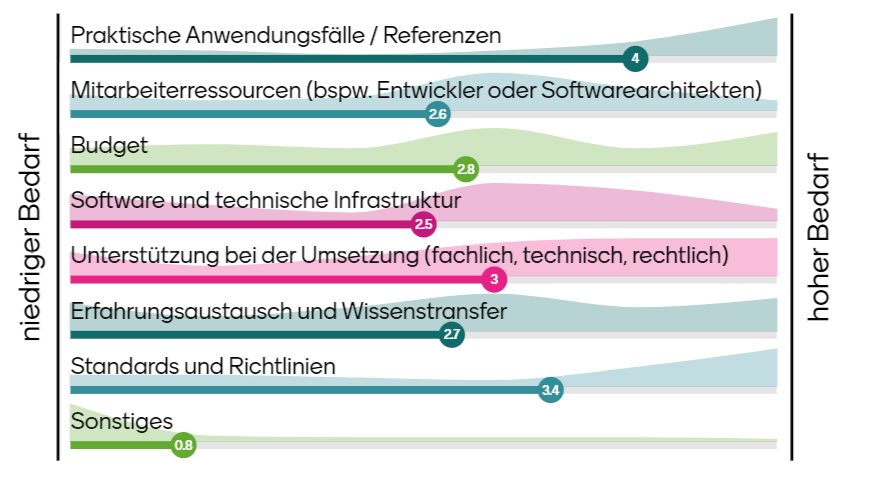 Participants saw by far the greatest potential of blockchain technology in the automation of processes using smart contracts. However, the participants also agreed that there is an urgent need for use cases and references demonstrating the successful use of blockchain in practice in order to get blockchain solutions implemented. These best practices could also relate to the traceability of products, transparency of supply chains, data security and increases in efficiency.
From the point of view of the 100 community members questioned, the planned blockchain institute should primarily be involved in coordinating these use cases and making them available via a platform where blockchain stakeholders can also benefit from networking opportunities. The joint further development of blockchain will then work effectively by means of uniform standards which the institute is to work out and establish together with the community.
The event showed that the objectives of the European Blockchain Institute meet the community's requirements. Blockchain Europe wants to make blockchain a tangible experience, create standards and push forward the development of hardware and business models via OpenSource software together with the blockchain community in North-Rhine Westphalia, Germany and Europe. Together, practical use cases will be created and specific examples of implementation will be made available.